Blogs & Resources
Stay updated with the latest blogs, news, developments and business ideas curated by our content marketing team.
Online Classifieds Market size is increasing at a more rapid speed with substantial increase rates over the previous few years. This is estimated that the demand will increase...
read more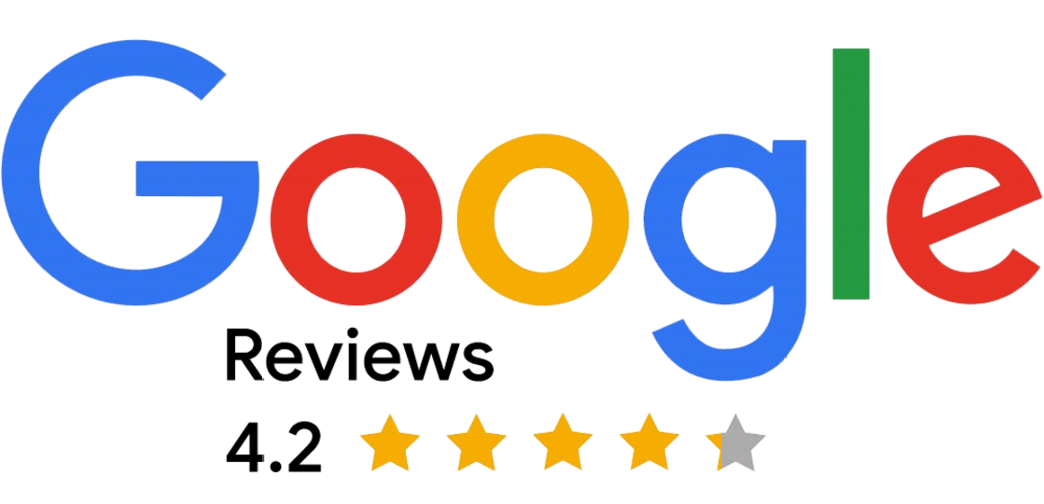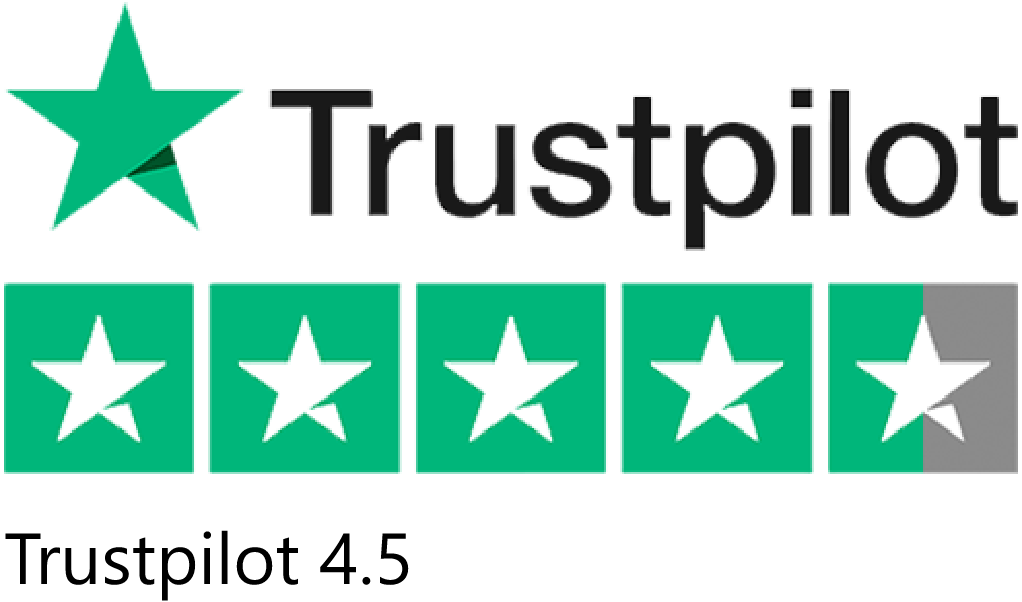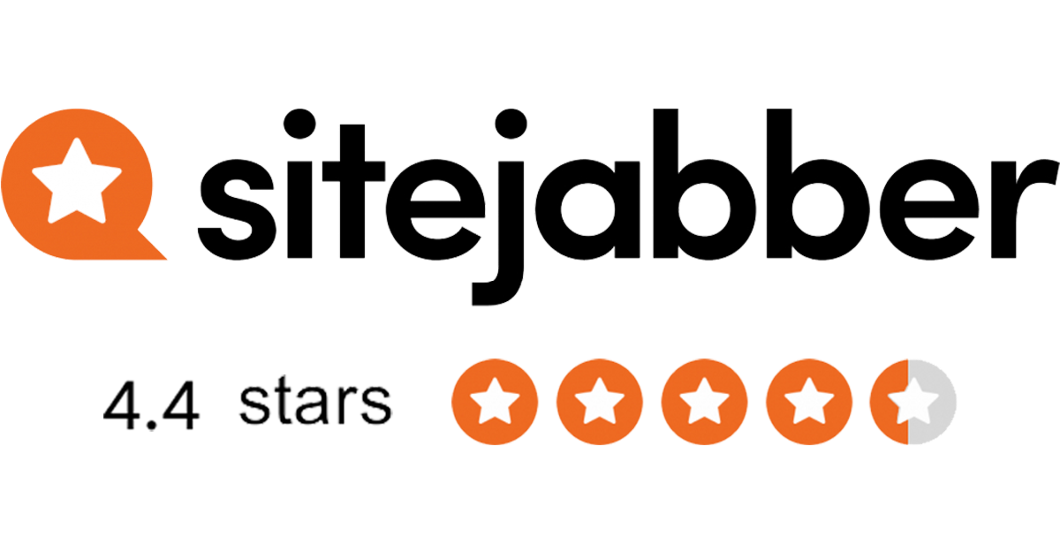 Umpteen Posts
We post numerous blogs on varied topics to support your business dreams. 
Worldwide Readership
Our posts are regularly read by people hailing from all over the world. 
Monthly Subscriptions
Many entrepreneurs subscribe to our monthly newsletter to stay updated on their business.