Hospitality industry is booming after Covid – 19 Lockdowns all over the world. Everyone wants to feel the freshness and wants to get outside the home with perfect safety measures.
Most of them want to explore the nearest tourist attractions which will be the best choice for them to explore tourism.
Everyone is eager to watch the pollution less tourist places after the lockdowns.
Many countries take safety precautions on all of the tourist attractions from all around the world. It encourages tourists to go to those places without any tension.
This attraction will be enlarged in 2021, and all people will come to experience the world without any worries. So the Hospitality industry will also blossom like never before.
Covid – 19 situation gave a big hit to us and taught us to make a second way of income to maintain our standard of living. Many people make a decision about owning a business that can be manageable online.
And everyone thinks that business will be a one time investment and returns us the income as a profit without much effort.
The best airbnb clone – MakentHotels – Hotel rental scripts will provide you the chance to explore your entrepreneurial dream. Currently they are offering a 50% offer for this New Year sale.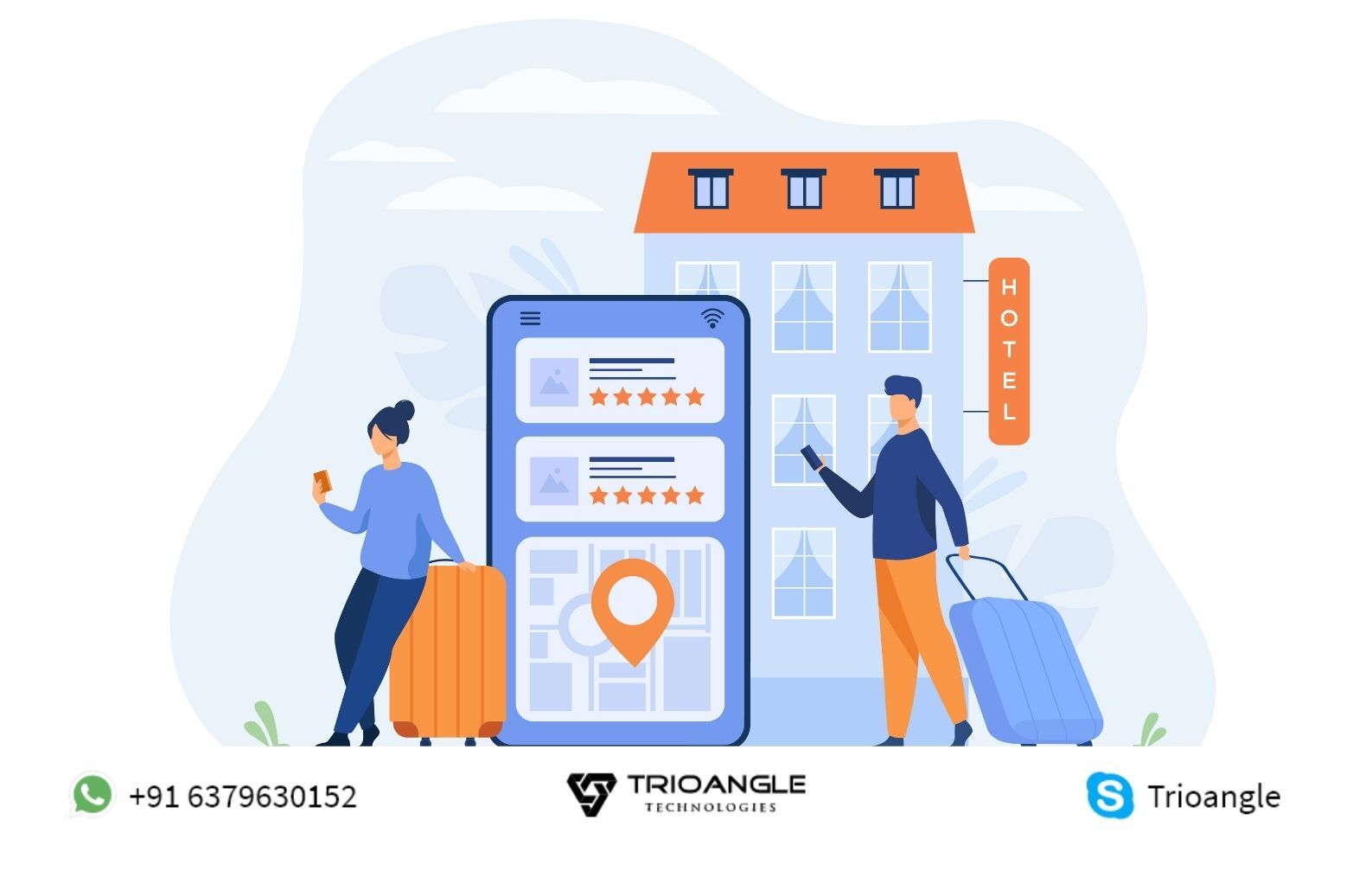 Features of Makent Hotels as follows,
iCalendar Option
Multiple admin
Multiple Room Listing / Booking
Commission Fees
Chat option between Guests and Hotel Host
Discount types
iCalendar Option
iCal option allows the admin to import the booking dates of Manual or any other portals, for maintaining the database perfectly and to avoid collaboration of dates.
Multiple admin
Multiple admin is the best option for entrepreneurs, to maintain the aspects of the application by a technical person and not give them the full authentication.
Multiple Room listing / Booking
Multiple Rooms from the same property can be listed for the bookings. So it will give the options to the users for booking the preferred room type rather than booking a whole property.
Commission Fees
Commission fees is the profit for the Admin (Owner) that is the service fee collected from the guests while booking.
Chat option between Guests and Hotel Host
Chat option gives the guest an enormous experience before booking the rooms. It gives more comfort about the hotel booking.
Discount types
Length of Day discount, Last minute discount, Early bird discount are the types of discount that boosts the hotel booking.
And much more features are available on the Makent Hotels – Hotel Booking script for the enormous user experience.
You can contact [email protected] or visit MakentHotels – Hotel Booking script to know more.
Thanks for reading our blog.