Hi to all homo sapiens,
Now we are going dugout the most bogeyman issue, by the SEO people suffering from "Bad Link" on the site.
How to assess and remove it this headache issue?
This can clear out by the Disavow tool!
Before we swimming into the concept of Disavow tools, initial we should know
What is "Disavow Link"?
Disavow link is the unnatural, artificial, deceptive, or manipulative links, harmful links pointing to your site.
Or if that link is linked to your site on another site by name of backlinks or paid links schemes that violate our quality guidelines.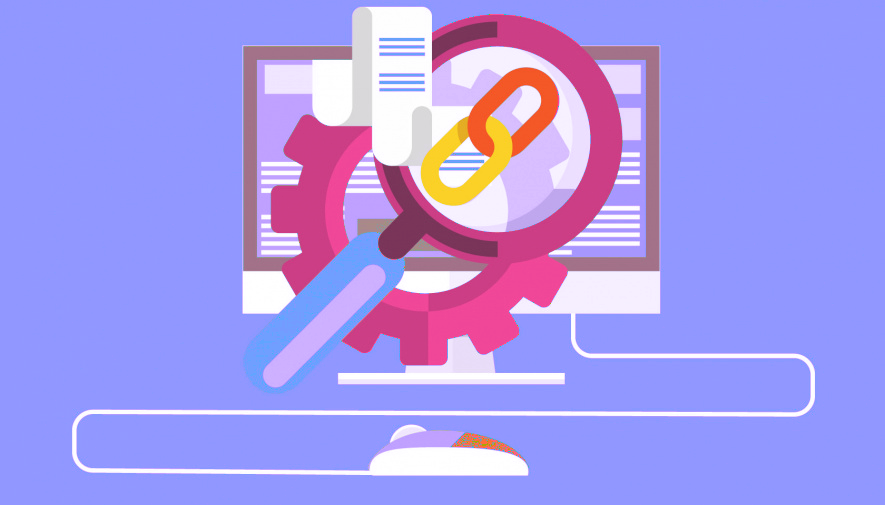 Now just imagine that the ranking of your site has been dropped by being damaged and low-quality links, which you can't control. You can ask Google not to take them into account when assessing your site by disavowing your backlinks.
What is Disavow?
Disavow is a system that helps you notify Google to ignore some backlinks.
Disavow tool was created by Google to help webmasters notify this search engine about links that should not be taken into account.
Why Disavow Backlinks?
The most main purpose of the Disavow tool is to remove the harmful links from Google's consideration.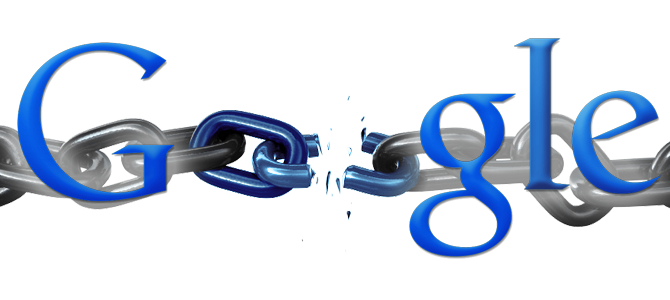 Cause some links are spammy.
Keep on reading we now going see the three main reason how sites get spammy?
Manual penalties:- Google dominates the whole web world. When you receive a manual penalty, you will need to use the Disavow Tool. Manual penalties are the reason why Google created the Disavow Tool in the first place.
Algorithmic penalties:- If your ranking gets drops due to an algorithmic change, there is a good chance that toxic backlinks are to blame. The Disavow Tool will help you recover.
Toxic backlinks:- Pointing to your site that has a high Spam Score. Spam Score is the trump card to check out low quality and dead links a website is hosting.
If the Spam Score is above 2 you should consider disavowing the backlink.
Guidelines to predicate and monitor your site backlinks
To satisfy the panda update, don't use other peoples content aren't the best thing to generate traffic on your website. The content was named as a duplicate content.
Spam score should be 2 or less than.
Don't link your site on the unrelated website.
Don't comments and forum profiles which are spammy.
Don't have thin content.
Link from not moderated directories. While getting a link from the more prominent directory is good but in the unwanted directory is not good.
Penalized or de-indexed links from websites by Google
Unwanted anchor text to the site.
Spam Score 17/17 is the highest, 0/17 is the lowest and safest score.
Domain Authority and Page Authority links should not of low quality.
How to use the Disavow Tools in google search console?
Make a trip on google search console, and go to the disavow links tool page.
Then select your website.
Click out disavow links.
Click Choose file and choose the file you created
Contact the google search console asking him to remove the link. If you don't get a response in within 2 weeks, go to the next step.
Disavow the links and upload the file to Google.
It can take a few weeks for Google to process the information that you upload. Your list will be incorporated into our index as we recrawl the web and reprocess the pages that we see.
Hello, all thanks for your spending time with us. I think this blog will help to know about the disavow links.
I again catch you with another blog. Have a glad day.