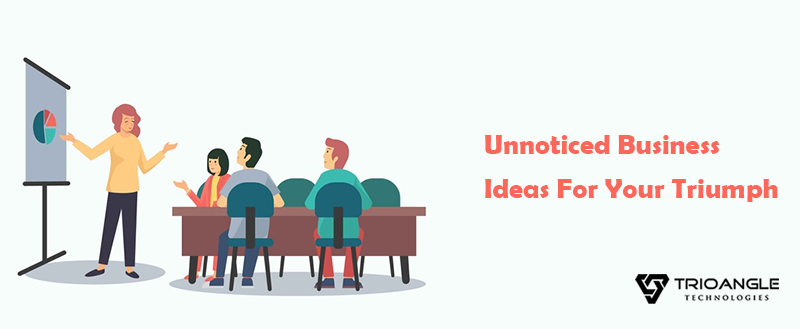 Starting a business is not an easy task, it checks our endurance, perseverance, decision making skills and much more. That's why before starting a business many people will be wavering between doors and walls.
I am a Technical supporter and Digital Marketing Executive who collaborates with the business people. For Technical requirement feel free to call me on car rental script.
A Brief Overview To Start A Business
Analysis
Let's just break all this ice.  Once after you decided to do business, The plan according to your goal will lead you towards the success door. So to do planning the best one I recommend is SWOT analysis, 
Strength (S)- Analyse in which stream you are stronger and could swank your work much better comparatively. Because this will be your positive backbone in upcoming business venture. 
Weakness (W)- A business gets intellectual and complete only when it starts understanding the weakness too, so that one can still improvise their strength portfolio. 
Opportunities (O) – No one can exactly forecast the future of the business, but could predict the opportunities, this highly helps to make proper decisions. 
Threat (T)- While analysing the outsourcing threat, one can understand what to do and not. 
After going through this you will get a brief outlook about your venture. This SWOT actually suits for every kind of business. 
Think Out Of The Box
The Next option is understanding the difference between entrepreneurship and the businessman. This clearly depicts that even with the existing ideas you can start your venture. 
Yes, not every business is born from brand new plans, but they have rejuvenated and shaped the existing to the current era. 
For example let's consider the concept called Renting.
Yae I agree renting business is absolutely not an unnoticed one, to be frank it is one of the esteemed concepts among the business world. For example the most successful giant is Airbnb, they have created their own saga for the hospitality and lodging. But the point I am trying to convey is that Rental concept is already existing one but Airbnb has become the most prominent one, when they actually changed the approach of booking. 
They conveyed that their core of the business is bestowing Convenience by solving the consumers requirement in an acceptable way. 
So even the existing business model can be sculpted to become the best revamped one, if you could show some innovations. 
Thread To Thread
Business should be explored, after a particular threshold of success, you can even try to influence your brand to your new project. 
For example if you are doing a business like Airbnb in lodging platform, then your brand can be impacted in other streams like Boat rentals, car rentals, space rentals, hotel rentals and much more. 
Consider Turo, exactly with the influence of Airbnb they started their business, even technically they chose with the Airbnb clone script for cars and succeeded. 
Yae many says, this divergence would become negative, but what I believe is, renting is gonna be the soul of the business, the products and the commodity is gonna vary. So here there wont be more space for the negatives or stressed atmosphere, when you are traveling in the same boat.
It means in the same business module, you will be facing less stress while diversifying. 
Implementation
Many people who are in the business field have intellectual ideas and plans regarding strategies, but many fail to implement because of stress or some other third party intervention.
So Implementing also plays a significant role and that's how one could earn result for your analysis.
That's it, If you have an idea regarding the rental business then we will provide the technical support with the Airbnb clone for cars and aid you to the perfect path. 
If you have any queries feel free to contact [email protected] or tap on https://www.trioangle.com/airbnb-clone-for-car-rentals