The requirement and demand for on-demand business are keeps on pushing its limits. On-demand business is business-like taxi booking, food delivery, courier delivery, salon booking and so on.
Taxi booking business is well known for its demand and revenue. Many people are well versed with a top taxi-hailing service company like Uber, Lyft and Careem. But there are a lot of opportunities in the market as for entrepreneurs and startups to launch their own business.
What Is Uber Clone App?
The Uber Clone App is a software that works similar to Uber with the same business flow. With Uber Clone, You can start your own on-demand venture like taxi booking business.
Business Flow Of Uber Like App:
Passenger:
The rider has to login or registers with the app by required details. They have to provide pick up point and drop off point to search for drivers.
Driver:
The driver has to sign up to the portal to accept rides from the passenger. When the driver accepts the ride, they provided details of the user and pick up location.
Admin:
The admin is one who monitors the whole business flow. After successful completion of the trip, the admin deducts his commission and transfers the rest to the driver.
What Are The Needs Of Uber Clone Script?
User Mobile & Web App:
The user app helps the user to login and search for drivers for their trip. The user app must-have features like search, filter, live location, trip details and so on. For a successful business, you must have user app in both iOS and Android as well as in web apps.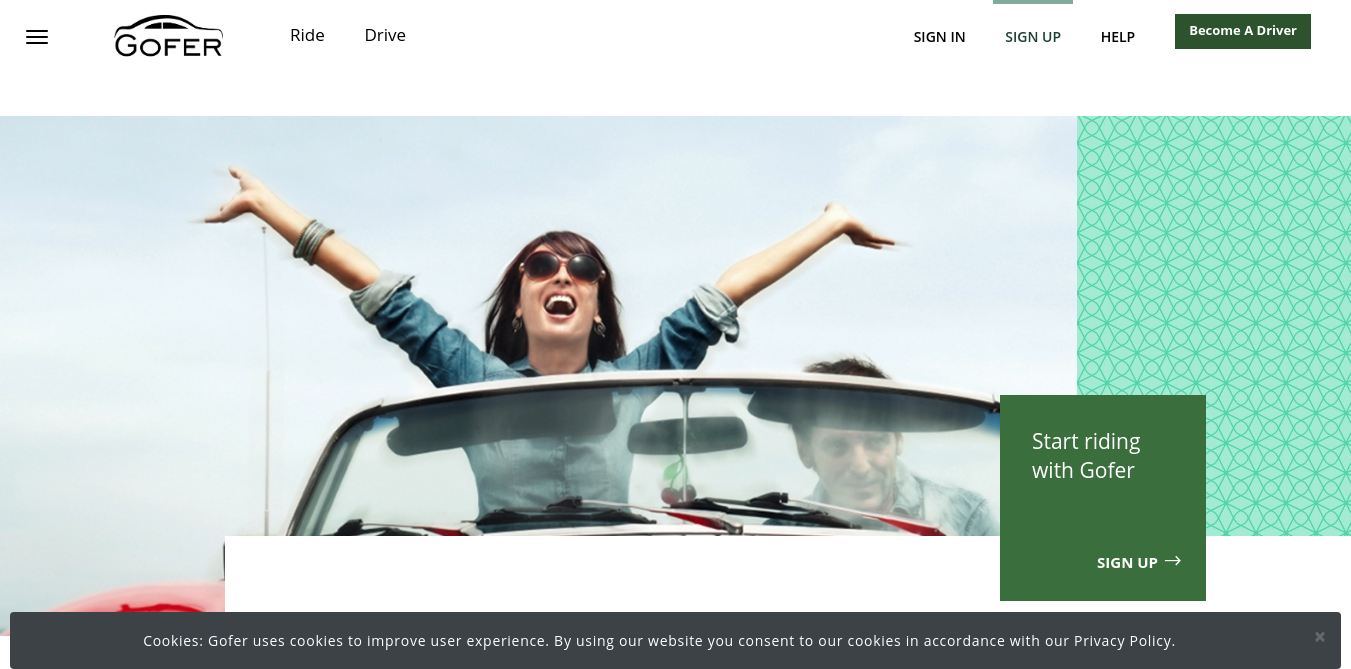 Driver Mobile & Web App:
A driver app helps drivers to sign up with the portal and start accepting rides. The driver app has features like Document uploads, Navigation, Trip details, and heatmap.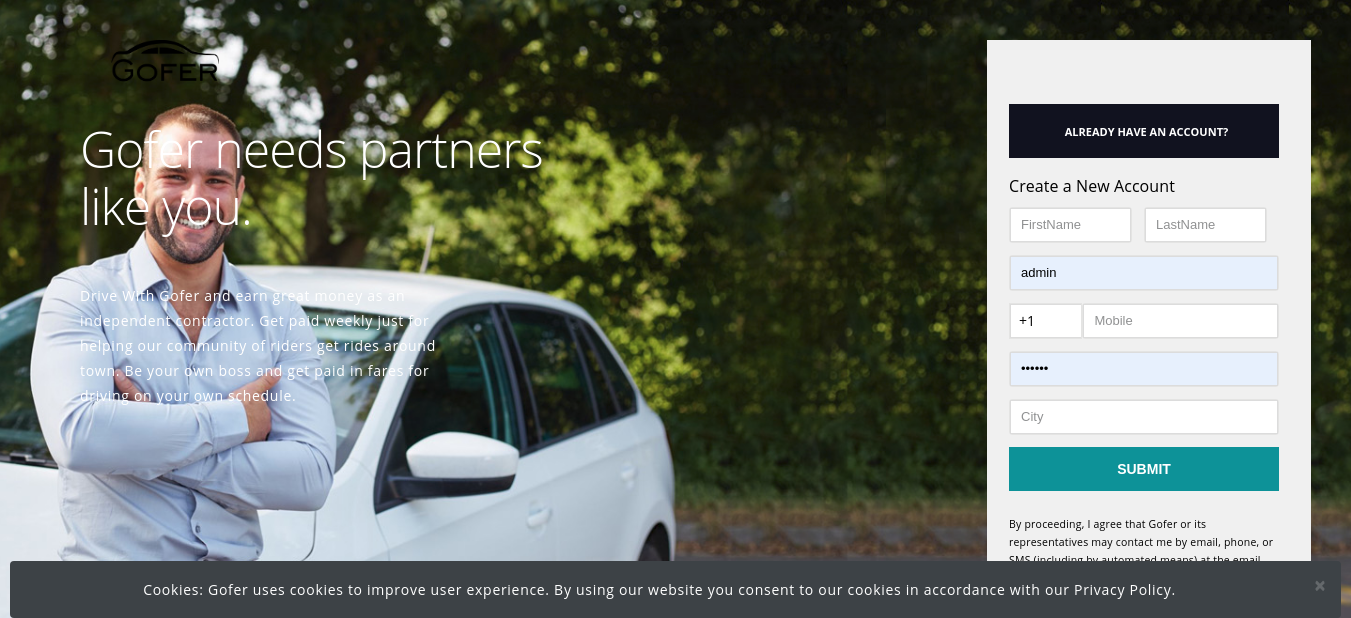 Company Mobile & Web App:
The Company app is nothing but a partner app which helps the partner to keep track of drivers and vehicles. The company app and web must-have features like driver log, trip details, vehicle details, earning details and so on.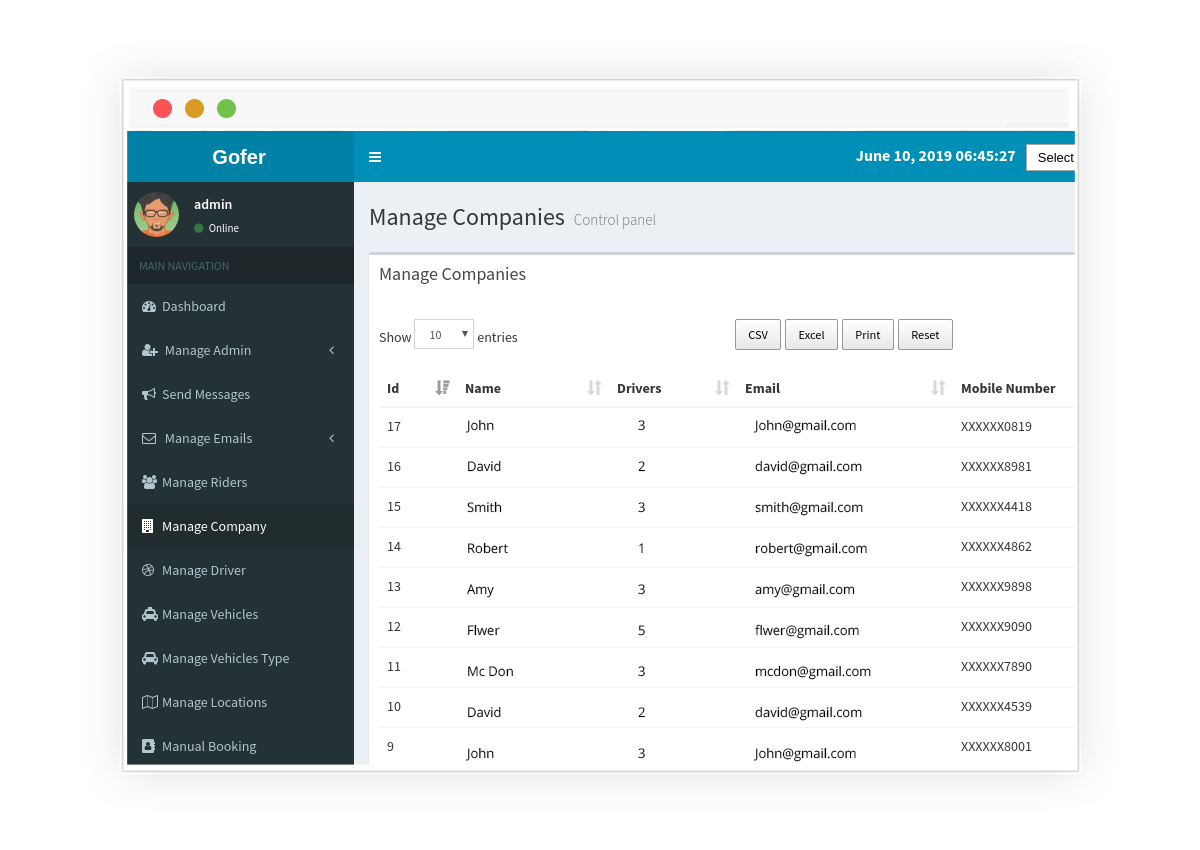 Admin Web Panel:
The admin is the one who controls the whole business flow of the taxi booking business. It is necessary for the admin to have control over all the features of the business. The admin panel must-have features like user management, driver management, vehicle management, manual booking, earning management and so on.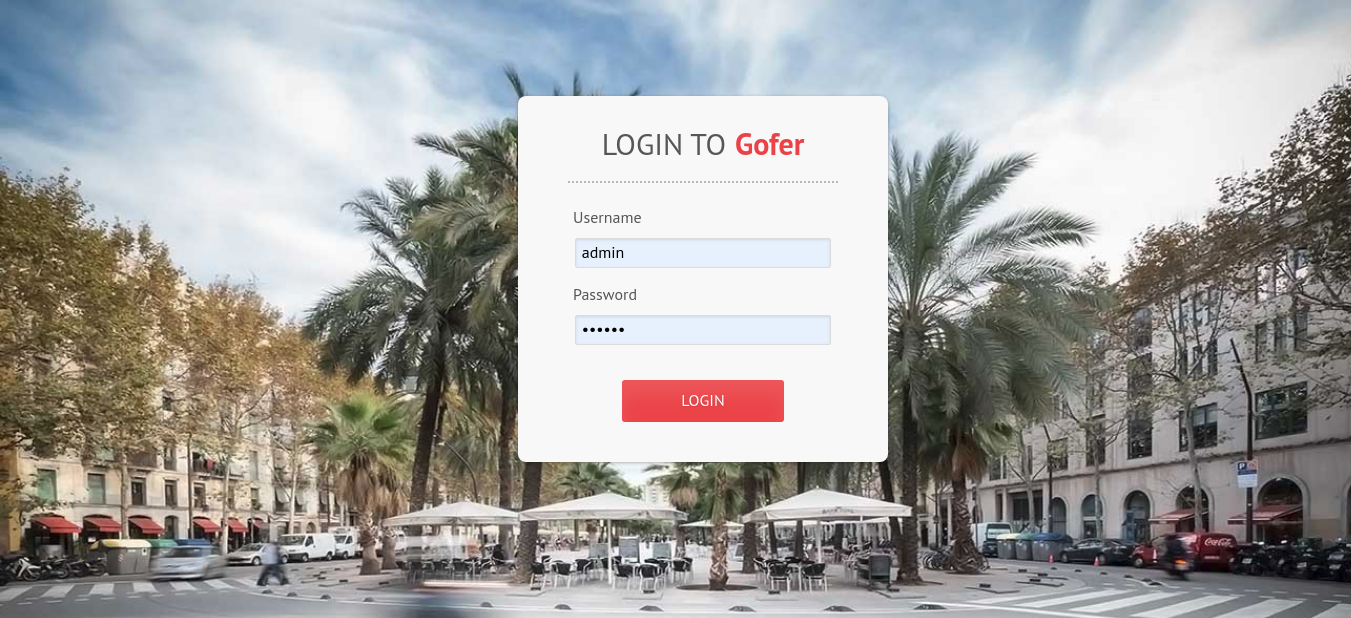 How Much It Cost For Uber Clone App Development?
Now, you know more about an Uber clone app. The Uber Clone script is not only helpful for business owners but also helpful for transport companies to enhance their business. It takes a lot of technical skills and teams like
Web Development
iOS Development
Android Development
Project Management
Business Analyst
Quality Assurance
The market that you look to outsource will play a key role in Uber Clone Cost. If you outsource in India then, developing a taxi booking system from scratch costs around 10000-30000$. Uber Clone Script costs ranges from 3000$ based on the package of your choice.
I hope this article is useful to you.
Thanks.