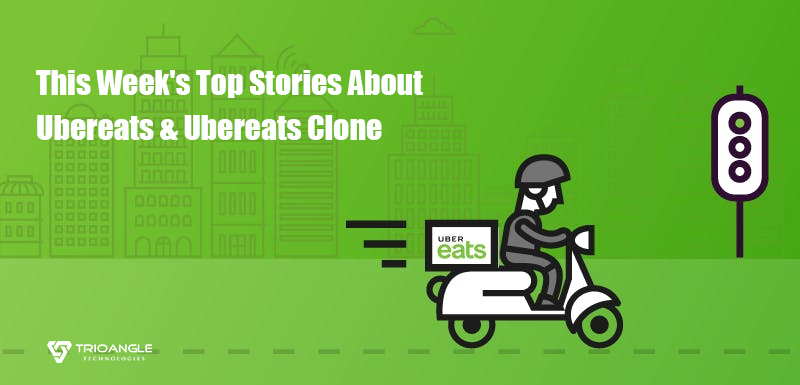 If something most of the people love is avoid cooking in New year eve. If you are one of them then good news for you is UberEats is available 24*7 this new year.
Things You Should Remember Before You Order New Year Eve:
Ubereats itself to announce that scheduling order before to avoid disappointment. There are lots of eateries available for new year eve but first, check out your favorite restaurants are available.
As Ubereats available for 24*7 you can fill your tummy even at 3 am. There are lots of restaurants announced their availability for new year eve.
Ubereats Testing Promoted Placement In India:
Have you ever heard about 1 rupee orders in Foodpanda? Yes, you can have juice for one rupee or dessert for 9 rupees which is available for new users. But this offer is limited by location and conditions. Foodpanda supports the brand-new restaurants to give offers like this for promoted placement.
Similarly, Ubereats testing promoted placement in the Indian market. Those who offer for the discount prize can be placed in promoted placements.
Most Ordered Food:
According to Newshub, The most ordered food in Ubereats this year is Butter Chicken and most searched item in New Zealand is Burger.
A man from Kiwi ordered 438 times in Ubereats that is more than once in a week.
Top Trending Food:
Ubereats itself announce people moving toward vegan food. Coming new year is going to be Vegan year. The people are focusing more on clean, healthy and hygiene food.
According to the recent report, Pea Milk, Manaeesh and Rolled Ice Cream will be top trends of 2019.
The Trend Of The Cloned Script:
Ubereats clone script is still the top trending food delivery cloned script. Uber and Ubereats are different but there is lots of sharing between the two that people want to take advantage of.
Ubereats also planning to launch delivery pool which indeed reduces the overall cost of the food. This indeed helps UberEats clone script popularity.
Conclusion:
I hope all the information in this content is useful for you. If you want to know anything about Clone Script then you can contact us at [email protected].
I wish happy new year to all.