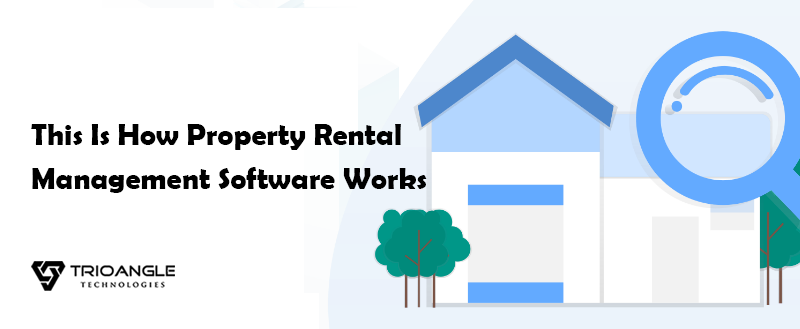 Establishing a business on a connected platform is viable. To reach heights all you need is a perfect business plan and best business strategies so that you can reach the right audience at the right time and right platform, and that would an online platform.
Let's take a property rental business as an example. Initially, you may have an idea of starting a business on property rental as it is heading, profitable and solves the problem of many by renting unused space which provides local experience to the travelers. Next, to establish a business on this online platform you will be in need of best working property rental script. You can develop one or get the best one in the online market.
If you develop a fresh script, it would take lots of energy (time and money) to develop one, instead you can go head with best working ones, simply just surf on Google with appropriate keywords, that will list you lots of links, choose prime among them by working with it (demo).
Finally, you are ready with a property rental software, which not only has a prime online booking and listing system, it must also include the rental management system. As the software gets connected to a robust database, it collects the data of space, users connected and displays useful insights with the data.
With such an efficient property rental app, best business plan and business marketing strategies, you can build traffic to your site, increase lead conversion rates.
Benefit Of Using Rental Property Management App:
In Users Point Of View: Users in sense the host (one who rents) and guest (one who get rental space). If they use a property rental script then the action like booking and listing of space will be cozy.
For the host, the features like listings, payout management, chat feature, managing itinerary, earning reports are useful for them.

For Guest, the features like advanced filters, the listing of space, adding to wishlist, varied booking and canceling options, multiple payment options are vital option to maintain a secure, reliable technology-rich property rental systems.
In Admin Point Of View: With the integrated, well-defined back-end stored details of users, listings, bookings, canceling, rating and review, wishlist created, managed currency, promo codes, languages, etc. With all these details the management system generates reports regarding the performance of the users and listing, that helps to enrich their work.
How Property Rental Management Software Works?
The property management software works to comfort the users, by connecting the actors smoothly. The process starts with the creation of a profile with multiple social media that provide authenticated users. Here comes the turning point, where user to catch a path to be host or guest.
Users in a property rental software can be the host and also a guest in a single account, such seamless switching is available in our Property Rental App.
If the host, you can list your rental property detail so that it will be displayed to the guest clearly.
If a guest, you can book the property by skimming through a large list of a rental listing, which is displayed based on the search options. Then you can choose a preferred listing and make your trip memorable with secured payment gateways. You can move for instant booking of the property while booking, or else the booking will be reserved. After the mutual confirmation, the property will be booked for rental. Here both can have a hearty conversation before warm welcoming.
Wanna have a live experience then tap on Rental Management Software