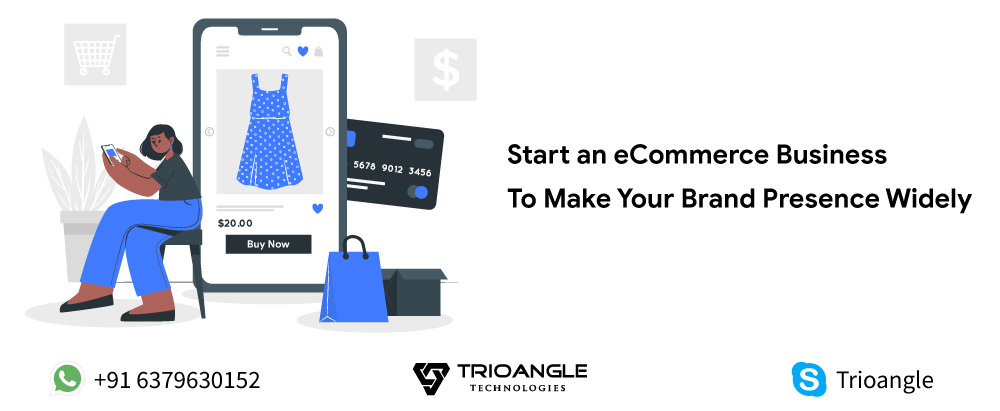 In the past few years, eCommerce startups have started blooming in every region, now we have a more number of online business ideas in the eCommerce industry. Entrepreneurs explored every possible opportunity to catch up with the audience in their business. 
In recent years, we could see huge success in online startups. It is still developed and growing rapidly, especially in the times of COVID 19 (quarantine) people prefer online shopping for their needs. Compared to past years, People prefer online shopping, which makes your business profitable and digital presence.
Are you planning to start an online eCommerce business because it's a multi-billion-a-year industry? The eCommerce growth of sales in India has generated revenue of $ 120 Billion in 2020. The industry has many potential customers and you get a lot of revenue growth by making a successful business in eCommerce.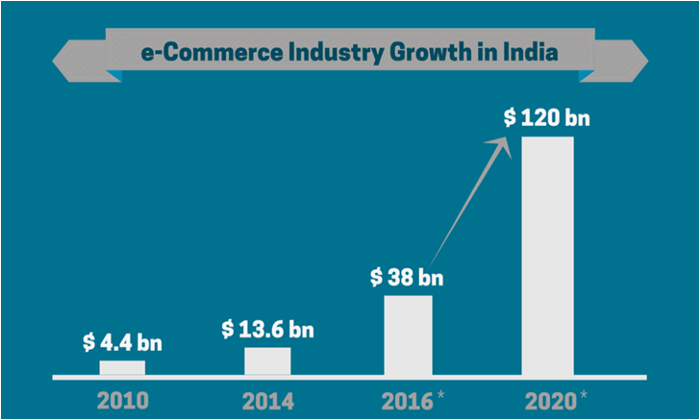 Flipkart is one of the top companies in eCommerce founded in India. They provide many kinds of products in their categories and their services all over India. There are many competitors for their business but they are unique in features that make them most successful for their business development. Flipkart Private Limited reported revenue of approximately 346.1 billion Indian rupees in the year 2020 in India.
Flipkart Clone
Flipkart Clone Script is the best Ecommerce clone script for Entrepreneurs to initially start an eCommerce business and become a big profitable marketplace in E-commerce. It has User-Friendly Panels for users to use the platform without any hassles and multiple languages, currencies where users can choose as they wish. Trioangle gives Flipkart Clone in web, Android, iOS platforms.
Features Of Flipkart Clone Script

Social media integration

Wishlist option

A fast and simple checkout process

Hassle-free payment method

Social Media sharing

Multi-vendor platform

Follow seller/user/store

Advanced search filter

Unique designs, etc.

Merchant panel

Our Flipkart Clone Script is a multi-vendor platform. Where multiple merchants can sell their multiple products under a single marketplace. Merchants can add the product description, image, video that makes the buyer more comfortable while purchasing it online.

Buyer panel

It's easy to login & Signup with our Flipkart clone. Users sign-up through various social media logins like using Facebook, Gmail & Apple ID. To Attract the user's buyer panel is designed with all advanced features. And Braintree Paypal integrated payment gateway for the hassle-free payment process.

Admin Revenue
Service Fee: Admin can set an amount of commission from the buyer in percentage while buying products. The commission fee will automatically be deducted by the admin when the buyer's order placed successfully 
Merchant Fee: When the buyer ordered the product and done the transaction successfully, Admin will receive the amount and deducted the commission fee, then the amount is transferred to the merchant.
To Know More Visit Us On – https://www.trioangle.com/flipkart-clone/
Or

Email – [email protected]