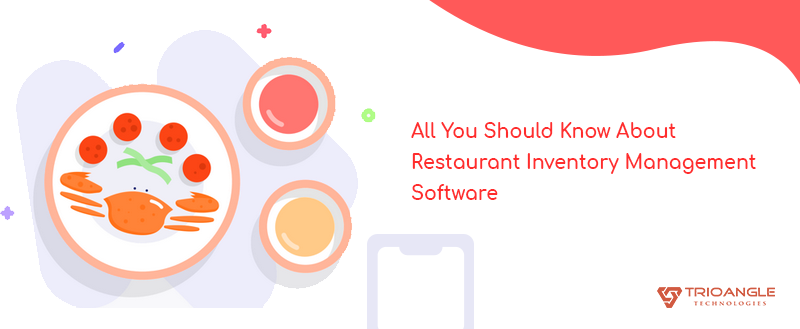 The restaurant industry is one of the largest and fast growing industries around the world. People believe that there is a lot of profit and margin but, the margin is slender and the restaurants should make use of it.
The restaurant inventory management software helps the restaurant to manage inventory. From a recent report, managing inventory efficiently will increase a restaurant profit by 20% a year.
There are lots of benefits in managing restaurant inventory management.  It helps to determine how many guests can be fed by a restaurant and determine the cost of the food. It also helps the restaurant to control the wastage and increase productivity.
Here are some key factors that you should know about restaurant inventory management.
Menu Management
The first and most important task of a restaurant is planning the menu based on the ingredients in hand. Inventory management helps the restaurant to know what they are left within their inventory, what meals they can provide and how many meals they can provide to the guest.
Inventory management helps the restaurant manage their menu and manage ingredient before spoiling.
Track Your Ingredients
The restaurant inventory management helps you determine
How much ingredients you spend per day.

Are ingredients enough for your menu?

The ingredient that you should stop buying.
FIFO Model
FIFO is nothing but first in the first out model which helps to maintain your inventory fresh and helps you to use old ingredients before using new ingredients. This model helps to improve the inventory and prevents from wastage and spoiling.
Measure your Inventory
The inventory management helps you to measure and track your inventory. Commonly, the inventory is measured using metrics like items, unit of measurement, inventory amount, unit price and total cost.
Conclusion
Managing your inventory not only saves your time and money but also increase the number of orders and prevents human errors. If you want to build an app or software for inventory management then, you can contact us at [email protected].
You can also buy software like Swiggy Clone or Zomato Clone or Ubereats clone for your restaurant business.
Thanks.