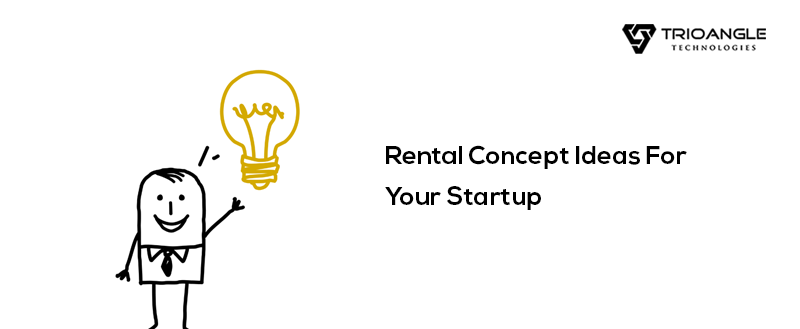 Rental concept is one of the most overrated business modules and of course it's practically acceptable to overrated. Because without much investment, this business concept can be modified a bit and implement to earn profitable revenue. 
 Wondering how ? without much investment in rental ? that too without owning a property ? 
Yes it's possible. 
Here you just gonna connect people without retaining a property. 
How it is Possible ?
With the help of the clone script, you can create a medium for the people who are in need of service and who is able to provide the service. 
Don't think in technical mediums, just with the help of clone script you can have a UX website, through this you can connect the people in online medium and spread your service  in an escalating way. 
We Trioangle technology with the expert team have developed a prime quality MVP product with the inspiration of Airbnb as an airbnb clone script – Makent. 
In further we have optimized the product for other concept like rental for cars, boats, space, hotels and others. 
In case if you want to customize to any other business medium, we will make changes and offer the product in a limited period.  
So just get aided for the website and then launch your website. Initially request people who are providing services to register in your website, and do branding for your project. 
Especially digital marketing would be useful for the branding to the targeted audience, once you have landed with the spotlight then start providing good and prompt service for whatever service field you choose.
After a perfect launch you can correspondingly spread further without any limits
If you need any suggestions feel free to contact [email protected] for detailed description.