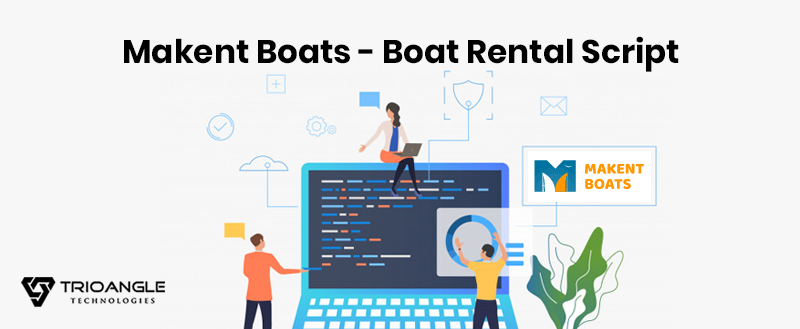 Makent Boats is the boat rental script with the features and functionalities that works in the flow of Airbnb concept from Trioangle Technology. We have committed ourself to built a quality product that suits for the business. With the customization in mind we have drafted the script with cutting edge technology.
Makent Boats is right now avail in web apps and working on the progress to unfold in iOS and android.  As the features and functionalities are significant one we have highly concentrated to make booking and reservation in ease.
As a business man if you are about to start other rentals like car booking it can be customized to the car rental script and liberate the business. We can guarantee that our script increases the efficiency and the durability of your business to the extend.
Features Of Our Makent Boats
Our boat rental script is encompassed with the required functionalities like
Add Filters – To find the comfortable boat, the user can add multiple filter to find his best matching.
Multi Currency And Language Support – To grab wide audience and for international business, advanced currency and language support has been integrated.
Personalised Profile Setting – A personalized profile can be manually got set up easily. If the user is ready to rent his boat then can switch to the owner dashboard.
Insurance Policy – The car owners can climb for the secured insurance policy for their boats, this cuts the bothering of the boat owners.
Secured Payment Method – To make payments between the rider, owner and the admin, a reliable third payment gateways has been integrated.
Rating And Reviews – To provide the freedom to share the experience the rating and review option has been also included.
SEO Friendly URL's – As a business man will look for the marketing opportunity, to satisfy this, the script is drafted according to the SEO friendliness.
If you have any queries or to launch the business then feel free to contact us at [email protected] or tap on https://www.trioangle.com/airbnb-clone-for-boat-rentals/
We Trioangle helps you with our expert team to offer you the standalone software.