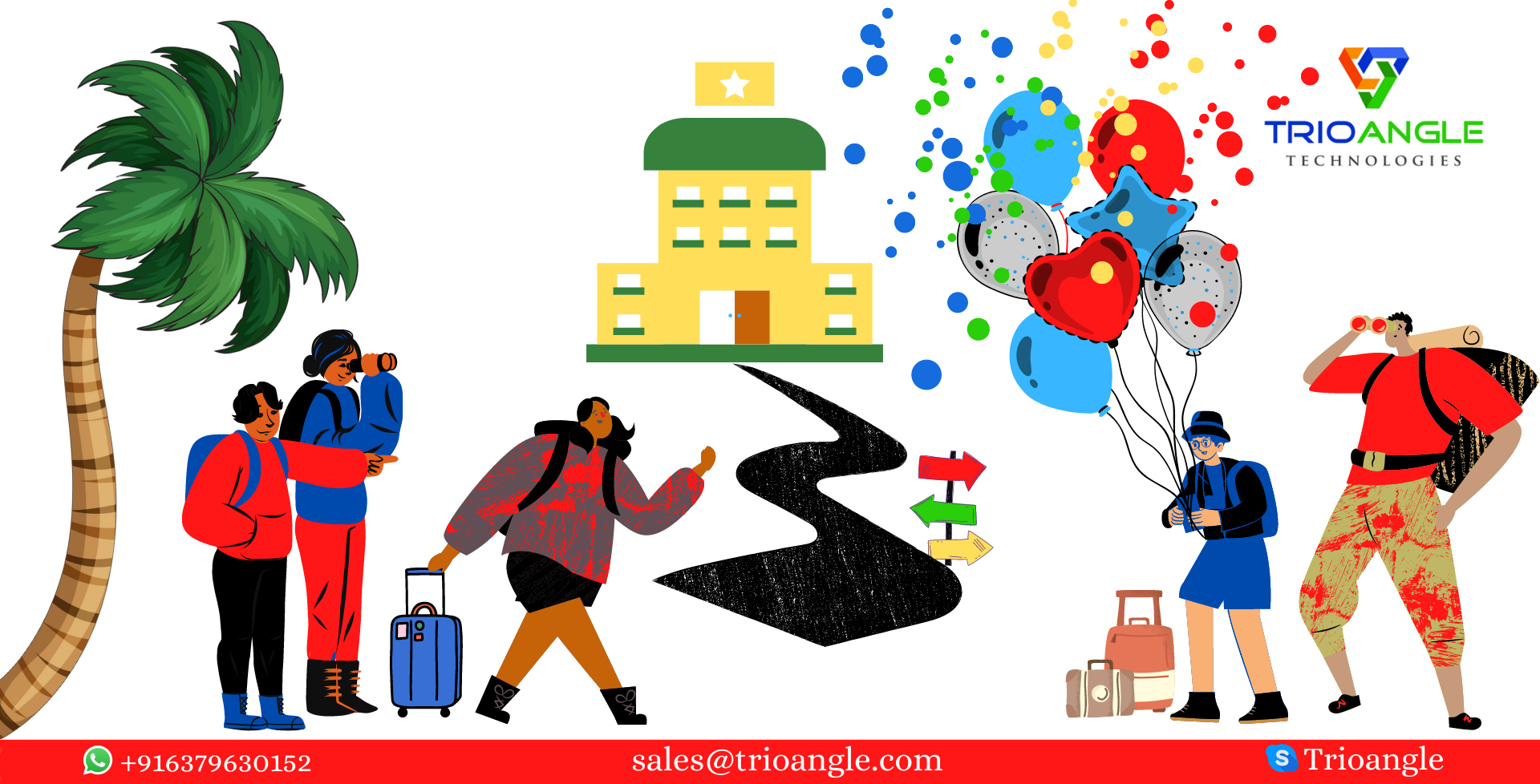 Definitely Yes. Airbnb clone is the successful model to launch the rental marketplace perfectly.
Where I could get the best Airbnb clone script?
This question is one of the trends among entrepreneurs. Then, the answer is Airbnb Clone Script from trioangle technologies for its enhanced bug-free clone scripts.
In this digital world survival of the fittest is also digitized, so every entrepreneur is rushing to create their own identity in the hardest way like developing software, but the smartest move leads to success.
One such smart move according to a survey is quick to launch. The secret of successful entrepreneurs in a short span from European Countries has the uniquely important strategy of using Makent Airbnb clone from Trioangle Technologies. Early prediction of all upcoming demands made Trioangle Technologies create the enhanced replica of the original scripts.
Why is Makent the best clone script?
As far as surfing, a perfect Airbnb Clone Script namely Makent has huge attention among the entrepreneurs of the US, CANNADA, LATIN AMERICA, etc. who are all looking forward to starting rental services. The main reasons are here
Makent is the right choice to turn your rental services into smart and earn money in a short time.
Among many Airbnb clone script providers, Makent from Trioangle technologies is a unique one.
Since Trioangle does not use the copyrighted codes of the originals, they are not illegal. Simply it is a replica of the famous apps, which are pre-built versions that have huge demand in the market.
As per the current market requirements, It can be easily customized and redesigned.
So people who wish to launch dreamy ventures looking for the best clone script providers in the market for a quick launch are going with Makent.
Standalone Features and Functionalities
In addition, nowadays those who are going to start online rental services prefer Airbnb Clone Script as a lucky choice for them for its advanced features and functionalities.
Because that is based on current demands in the rental services in the following ways.
Listings of properties according to guest preferences.
Guests can easily view the location-based properties or spaces available.
Hosts can get repetitive bookings if they treat guests via online solutions.
Overall rental services get fame through the integration of social-media login options.
Allowing the guests to pay the booking fee online.
Smart rating of properties or living spaces brings new guests also.
Perks With Trioangle
Trust:
Features like rate and review provide the authorized user with genuine listings, multiple payment gateways, and many more features to ensure the reliability of the system.
Efficiency :
Makent gives maximum productivity with iCalendar, advanced search filters, user dashboards, payout preference, Multiple logins, multiple bookings, duplicate listings.
Flexibility :
The flexibility of the Airbnb clone script can be extended and can incorporate creative rental business ideas.
Community :
Users are real assets. Welcoming new ones and engaging the existing ones are more important. Our script constructs these things feasible with travel credits, wish lists & customizable features. It is getting more popular among new entrepreneurs for its products.
Visit Our Site: https://www.trioangle.com/airbnb-clone/
Whatsapp: +91 6379630152 (or)
Email: [email protected]