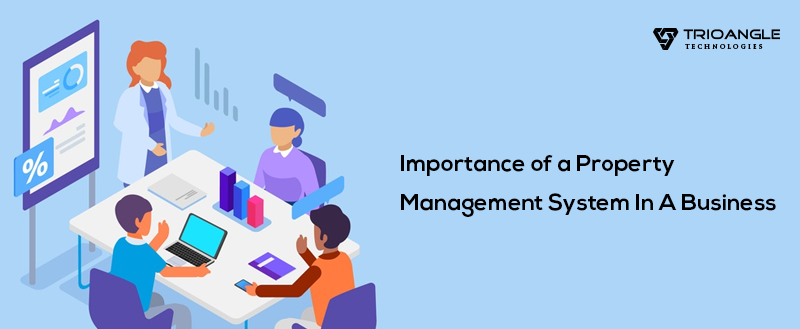 The count of business ideas and startups are increasing drastically. In a connected medium it is feasible to start a business quickly. But to pull it effectively for a long run a management system/ software is required. 
If you consider scope rich property rental business, a property management software is prior requirement to connect people, discover, list, book properties. If any offers, or discounts business owners can deliberately announce and reach the right people at the connected platform. A rental property management software enables host to deliver a faultless guest experience. It further helps the hoteliers to stay in touch with their guests even after they have checked out to make a good brand image into the minds of the guests, guaranteeing repeated visit and thus helping in developing the business. 
The benefits of using property management system doesn't ends here. Following are the information regarding the importance of property management system in a rental business.
Importance of a Property Management System In A Business
Easy to Manage:
You can limit the measure of time spent on authoritative jobs. The rental property management software will complete a great deal of the work for you, enabling you to focus your attention and your vitality on the more important tasks. Entrepreneurs can manage their business seamlessly in a single dashboard, where the whole scene of listing, booking are monitored keenly.
24/7 Operation:
As it is an online property management system, it works for 24/7 operation. So the guest can book multiple space for rental any time as it works all the time, similarly the host can list space anytime. This method also maximizes sales since working hours are not limited. Furthermore, studies show that a 24/7 online room reservation system greatly increases the number of reservations.
Flexible Rate Management
With a Property Management System in place, you will have great flexibility in deciding what rates you want to throw in market for your property at any given point of time. A Property Management Sysystem helps you to plan your rates deep into the future a lot in advance, thereby allowing you to be more efficient in deciding your pricing strategies. Pricing your rooms right is the way to prevailing in this aggressive industry, and having these instruments accessible can help you fundamentally as it is one of the most important property management work.
Increase In The Number Of Bookings
With all of the above-mentioned things, it is quite clear on how the property management software will inevitably help you in increasing the occupancy by increasing the chances of getting a booking for your property. The most integral function of a property management system is to help the host in managing the bookings that they get, right from the point where a customer is searching for a space to the point the customer checks out from the property.
To know more visit vacation rental software or ping to [email protected]