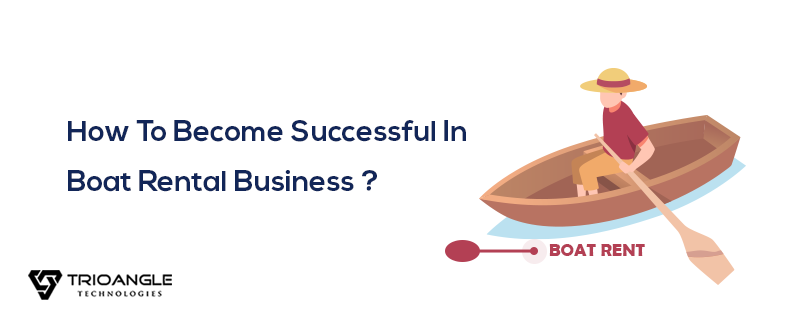 People who loves to have a luxury trip on a cruise or for an official comfort meeting prefers the boat rental. Because it might be a new better experience to enjoy.
So the need of this boat rentals is minimal but absolutely required and even at one shot you can enjoy a persistent income through the boat rental business.
Either you have a boat nor not, but you can get into this field with business knowledge and explore furtherly with the influence of boat rental script.
How To Become Successful In Boat Rental With The Yacht Rental Script
Once you have decided to become an entrepreneur, then choose the following things to do
Which location to launch the business ?
What is the business module ?
What are the sources for the upcoming business?
What kind of backup has to be taken in the extremity ?
How do i gonna create brand for the company ?
What kind of marketing strategy to be used ?
How to handle the employers (including their expenses )
When you have an answer for all this kind of question, then you are broadly ready to start up the business.
What's the role of boat rental script here ?
Boat Rental script is nothing but the key to develop a website for the boat rentals. So within the website itself the user can book the boat and similarly the boat owners can list their boat's. Correspondingly both sides can get benefited.
When you are available in this online mediums you can provide service for 24/7 with less people support.
The admin can manage or assign a particular person to take responsibility for the listing and monitor that workflow from the dashboard
Can easily communicate with the customers who use your service and retain them back as your long time customer.
Can follow up maximum business works and find solution to become much effective.
The marketing strategies can be influenced much better when you influence this yacht rental script to the broader extent.
To sum up, the boat rental script helps the user to find a better solution.
We Trioangle Technology offers the best technical support and we have incorporated the Airbnb concept for the prompt result.

If you need technical support, feel free to contact [email protected] or tap on https://www.trioangle.com/airbnb-clone-for-boat-rentals/