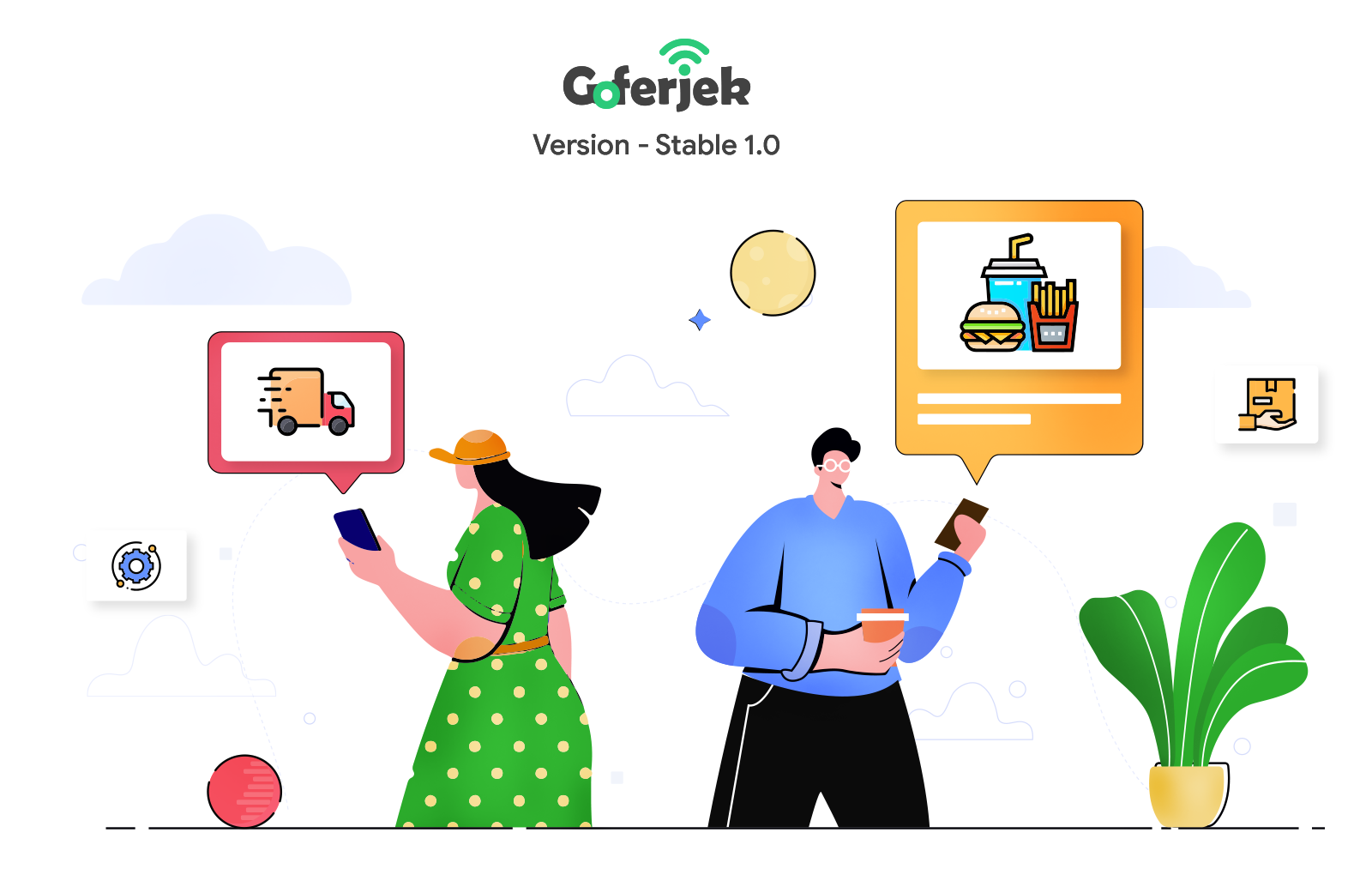 Trioangle provides you with a 50% offer on the purchase of multiple service applications like Gojek clone. Make use of these exciting offers to save your penny.
December 17, 2021.
To stand successful in the marketplace we have to be updated in the features and techniques. Providing applications to get services will excite the customers to use the application, providing multi-services through the application will make the customers feel like a cushion.  Trioangle provides offers to launch its own application that provides a 50% offer on the purchase of the products.
The Important business model in everyday life is the Gojek clone because it provides all kinds of delivery on the doorstep. The app gives delivery for various services like food, grocery, pharmacy, alcohol which is extremely different from other apps which provide services by using separate applications.
Trioangle technologies, the outstanding partner to develop websites and applications for the past five years, concentrate on new emerging technologies and trends. Trioangle develops the application to provide multiple services through a single application. The service provided will decide the success level of the marketplace. To be the best in the marketplace Trioangle creates a feature-rich app to reach business goals easily. We also provide you with a customizable application so that the updates can be done easily.
Announcing the statement of this offer, the CEO said "Our main objective is to bring more startups in the online business and also to make entrepreneurs use the application to increase their revenue. I and our team decided to provide a 50% offer on the Gojek clone application to use for online multiple services. Hope this offer provided by us will be very useful for upcoming entrepreneurs like you. We wish you success in the upcoming year with the Gojek clone application."
For more information visit us on: https://www.trioangle.com/gojek-clone/ 
Trioangle works on your application with skilled professionals, the app is designed based on the trends and can be able to sustain on the marketplace. Some of the attractive features provided by Gojek clone to attract customers are:
Multiple Languages

Unique Profile Management

Instant Pop-Up Notification

Filter Option

Live GPS tracking

Review and Rating

Multi-Payment Gateways

Frequent Updates
Grab the wonderful offer to move you forward in the business! Launch a new Gojek clone business with Trioangle right now. 
Email: [email protected]
WhatsApp: +91 6379630152
Skype: Trioangle