Nowadays, Online Classified Business is a very classy and trending business model. Online Classified business model is a form of business that is particularly common in online media which may be bought or sold by some classified items or products. Entrepreneurs can choose this business model OfferUp Clone Script and become leading businessmen in the industry.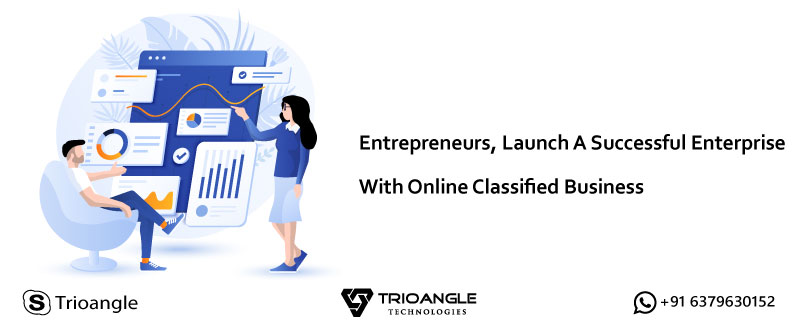 PassUp– The Best OfferUp Clone Script. This is available in both web and mobile applications such as android and iOS. PassUp has an attractive arrangement, fantastic features, admin dashboards with settings,online media sharing, postings, range and so on. 
Admin can only access in a web panel and users can use web, android and iOS platforms. OfferUp clone script is developed with the latest technology and well suited for the buy and sell of second hand items in the marketplace.
Rapid Growth of OfferUp Clone Script:
The OfferUp's Business model is rapid growth in the online classified industry because of a reason as well among the peoples.It connects buyers and sellers to buy and sell second hand items among us. Furthermore, even now it is free for promotion posting and doesn't request any commission.Featured ads helps users to reach their post in top position for the copious impression.This is only the revenue factor in the business model of OfferUp. All the other transactions take place offline. And moreover OfferUp is only for item or product selling not for services.
The Advantages of an Online Classified Marketplace:
OfferUp Clone has risen in recent times. In the U.S.market it is Second fastest growing app. If you have a business idea with OfferUp as your model? It is totally allowed to utilize freely and It has a smooth User-accommodating interface.By using Dynamic filter method to filter products or items based on what the buyer wants to purchase. Google Adsense is the revenue factor where an admin can create an account for his own and integrate those Ads for generating revenue.
Technology Stacks Used in this business model:
The correct innovation thought will drive genuine business achievement. OfferUp is the most moving application with super AI-controlled innovation contrasted with all other online grouped applications.
Server:
Node Js
JavaScript
Apollo Server
GraphQl
MongoDB
Client:
NodeJS
JavaScript
Apollo Client
HTML
CSS
User:
Thanks for reading this blog. Meet you soon as our client.
For any queries feel free to contact us: [email protected] or tap on https://www.trioangle.com/offerup-clone/