Uber Technologies, Inc., commonly known as Uber, is an American multinational ride-hailing company offering services that include peer-to-peer ridesharing, ride service hailing, food delivery (Uber Eats), and a micro mobility system with electric bikes and scooters.
In this COVID-19 pandemic period, this unicorn faces heavy losses with its ride-hailing company compensating with food delivery companies.  Along with many subsidiaries they hit the area, to withhold the market, the firm brings more insights. That may ease the work of mankind in the current situation.
Uber's Brand New Mobility Heat Maps Onto Micro Mobility:


There is a lot of interest in mobility research as countries struggle to cope with the COVID-19 pandemic. In addition to monitoring people movement in locations, authorities can also use this data at this time of reduced movement to implement "quick build projects" such as adding new mobility lanes in the coming months.
Uber launched a version of this product as a part of its City Mobility Campaign, which supports legislation that requires new mobility lanes to be added as a part of street repaving projects. We are excited to build upon this initiative by adding the ability to download the New Mobility Heatmap so advocates and city planners can better incorporate this data into their work.
In the background of the COVID-19 pandemic, getting into a crowded bus or train with other passengers is no longer a recommended option. Even a taxi or ride-hailing service with a driver could be fraught with risks. In such a situation, biking has emerged as a preferable mode of transportation for people who have to go to work, or have other pressing needs.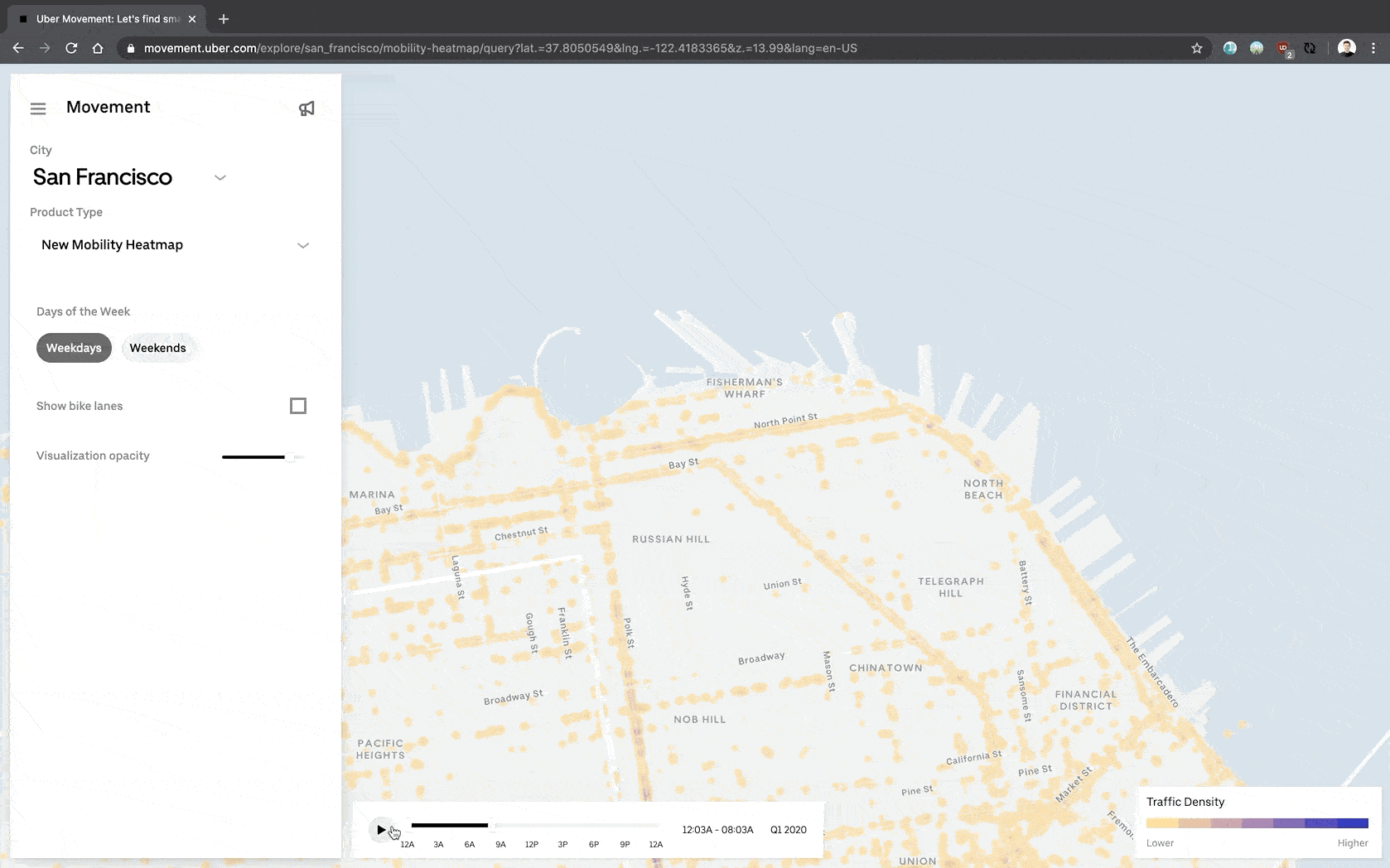 How UberEats Ease The Work Of Delivery Now?


Uber  Eats is introducing a new feature that lets customers send food to friends, family or coworkers and share details to make it easier to track the deliveries.
Uber Eats  customers have been able to order and send food to friends. But in the past, it required the sender to track the delivery and provide updates to the receiver. The new feature lets the person receiving the food track the delivery on their phone.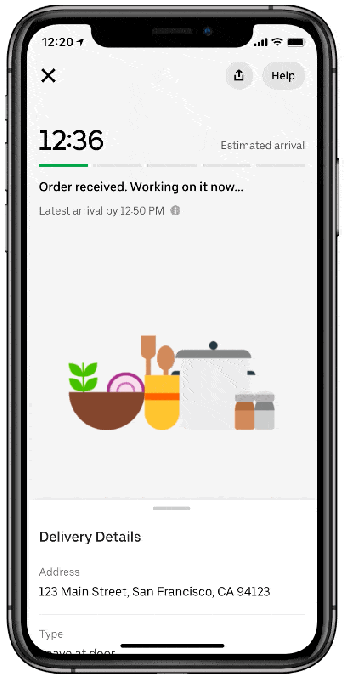 Conclusion:
Uber and Ubereats are heading the market from the last recession. Among great losses they will stand in the market with their technology service that serves people. They get currently updated to the present situation.
Wishing to start a business like them instantly. Then no other go, start your venture with clone scripts. They are legal and you can enjoy much more benefits with it. To know more contact [email protected]