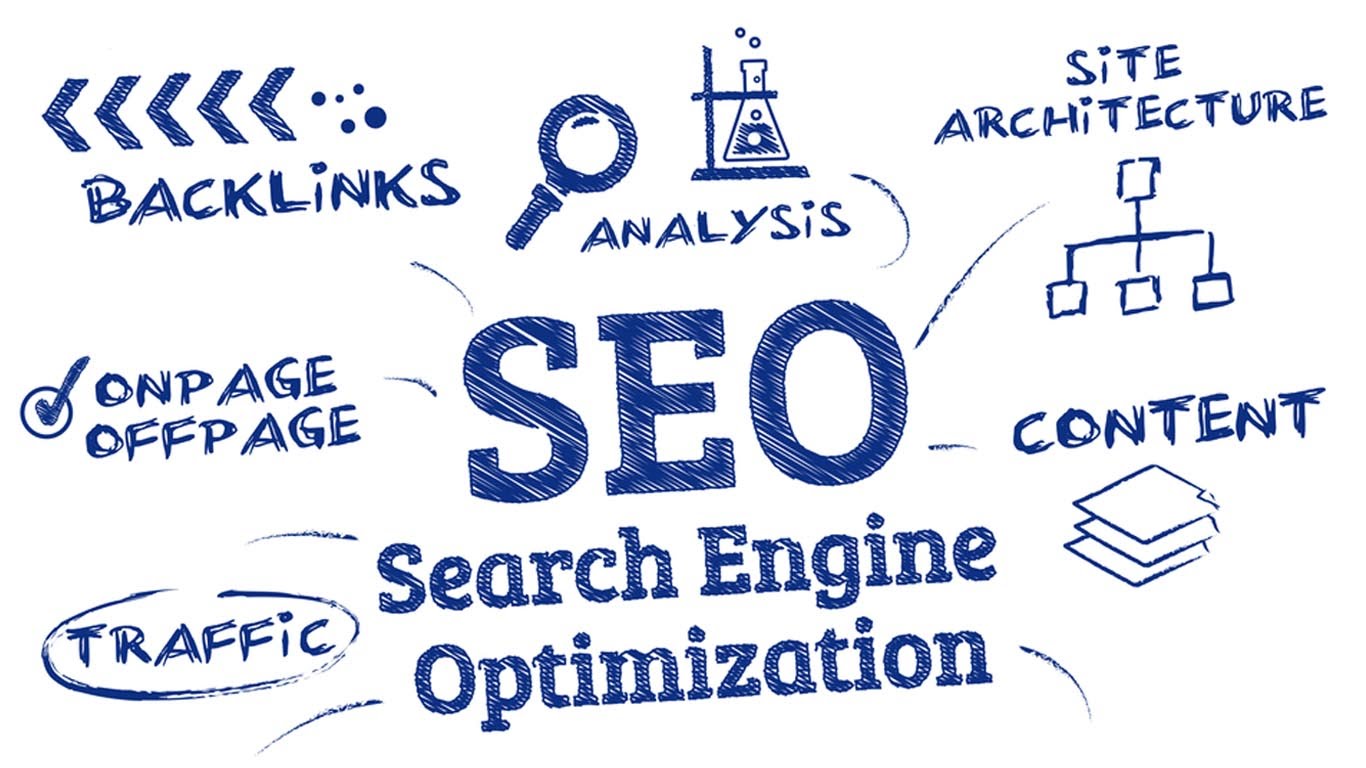 Digital Marketing is affordable, improves your brand and product visibility globally. Marketing in digital format is easy to share, easy to adjust and easy to measure the performance with tools available in the market. You can target your audience accurately and reach them easily in the connected medium. SEO is a subset of digital marketing.
SEO is practice is of optimizing the online content in your website and increase traffic by showing it in organic search results. In this technology-driven world, online presence is a must for many startups. In that case, practicing SEO in a small business helps to uplift your sales and business by grabbing people's attention.
To get ranked in SERP, follow better strategies than spamming tactics. There are some rules to practice SEO,
Do's on SEO
Focus your content around keywords – Title, meta description, right keywords, simple and specific content are the main keys to get digital attention.

Use relevant links – It is more important to generate quality links than more quality links. You can increase relevance with the quality backlinks, that helps in ranking.

Optimise images for SE – Speed also matters here, it is one of factors to bounce rate and ranking. Use optimised images and reduce the loading speed of the site, so that you can make the audience to stay back in your site.

Create relevant content – Generate relevancy and traffic with relevant content in your websites. Submit relevant content in the linking site so that you can reach right audience

Make web pages mobile responsive – User-friendly, responsive websites are easy to interact with users. Such websites are preferred by search engines This will reduce the bounce rate.

Disavow poor quality inbound links – If poor quality websites link to your content, you may be penalised by the search engines. You can disavow such harmful links (i.e.omit such harmful links while ranking)

Use analytics to measure performance – Optimization takes longer duration, regular monitoring of the practice will be helpful in the process
Dont's on SEO
To get quick results following shortcuts will pull your own legs.
No to shortcuts (Keyword stuffing, Doorway pages, Duplicate content, Article spinning)

Gaining unnatural links with link schemes (Article directories, Comment spam, Hidden links, Purchasing expired domains, Links built by automatic building machines)