Category:
uber clone for carpenter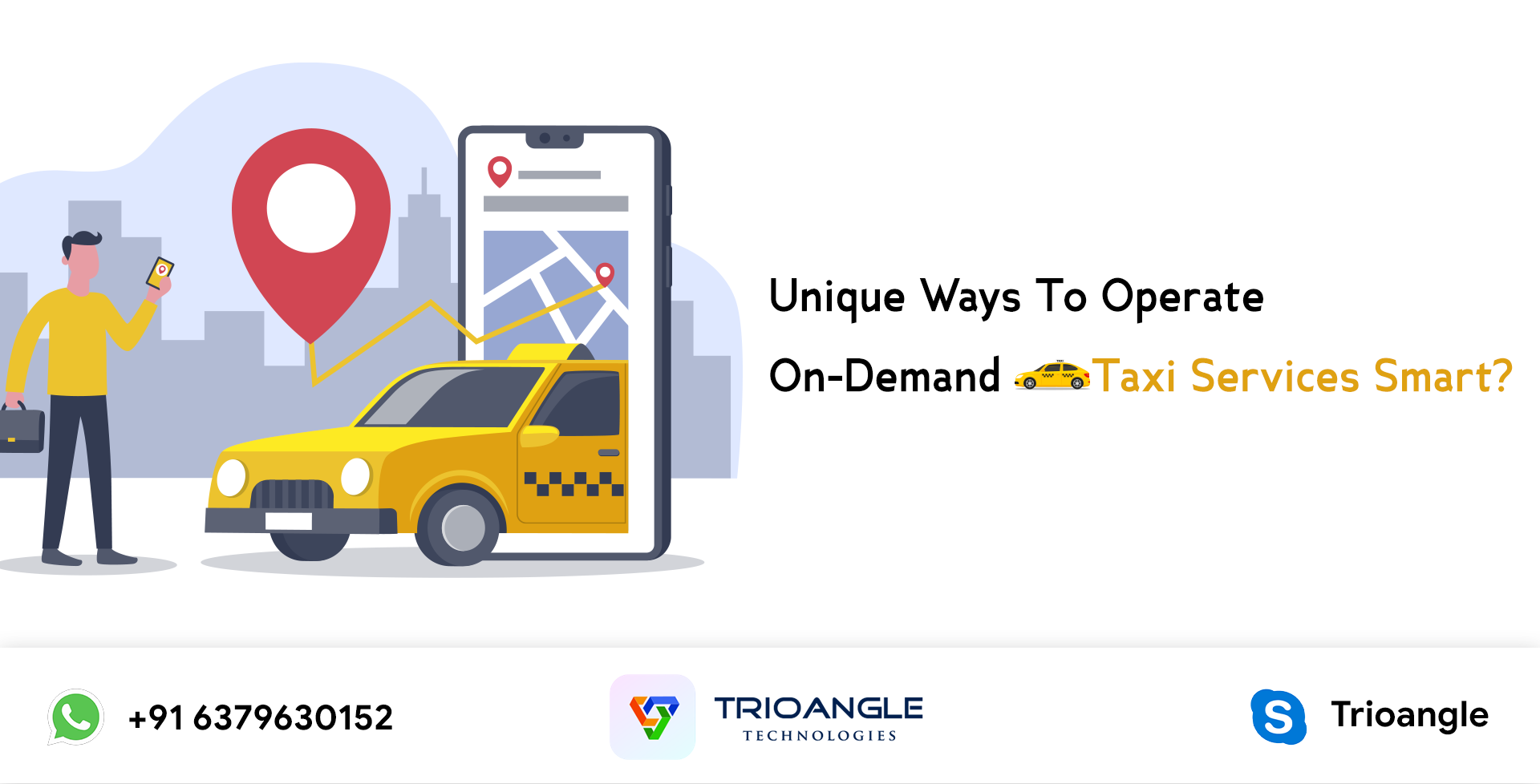 In earlier days, customers could find it hard to book taxi services. But now, all have changed to...
Read More
App development for the business, the on-demand solutions are the key factors. From on-demand handyman apps to carpentry apps, all are operating on a similar platform based on responsive and instantaneous solutions. With a few...
Read More