Category:
taxi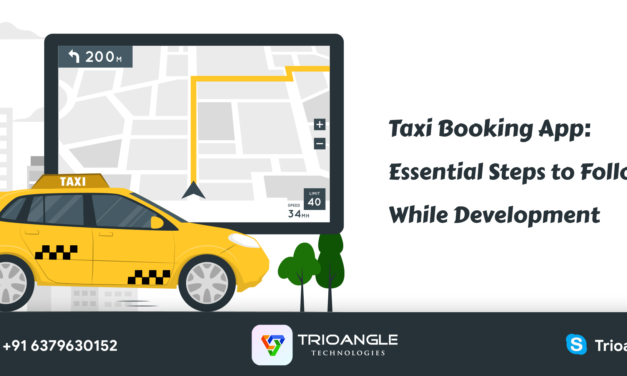 Vehicle Booking System: Essential Steps to Follow While Development Relying on technology is a lot...
Read More
by roopana | Aug 4, 2021 | On-demand Taxi Booking App, on-demand tow trucking script, TaskRabbit Clone Script, taxi, Taxi Booking App, Taxi Booking Service, Taxi Booking Software, Taxi Booking System, Taxi business, Taxi Clone App, Taxi Dispatching Software, Uber Business, Uber Business Model, Uber Clone, Uber Clone App, Uber Clone Script, Uber Clone Success, Uber Clone Tips, uber for tow truck, Uber For X, Uber For X Script, Uber Like App, Uber Like Clone Script | 0
Online reputation, a key factor to build a potential customer base. It refers to how people think of you as a brand. Finding the customer requirements and fulfilling them create a better place. Ready-to-go solutions are helping...
Read More