Category:
on demand app clone for pest control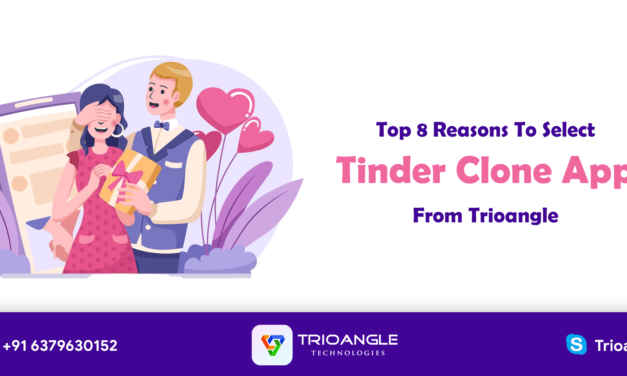 Tinder clone application is a dating application, where interested individuals can connect with...
Read More
In houses, residences, apartments, etc. the pest has evolved into a hazard. The insects are giving the jitters and making the peaceful life into tragedy by creating more difficulties.  So, to squeeze the bud of this growing...
Read More