Category:
Deliveroo Clone Scri[t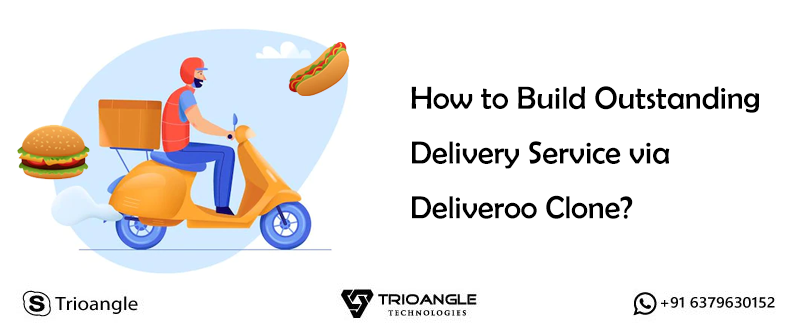 Nowadays, modern millennials have not compromised their comfort zones and they are moving towards...
Read More
Most of us agree that more consumers are interested in ordering food online instead of going to restaurants. These apps made it convenient for customers to get any food at any time at any location. Due to that, the rise in...
Read More