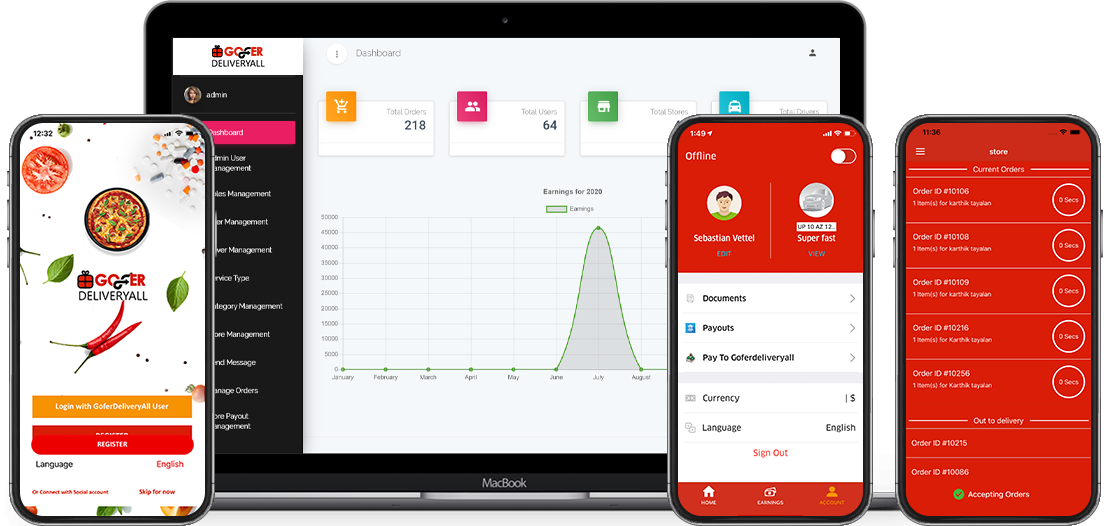 Trioangle gives the best script for all deliveries in a single solution. Users can buy all the needed in this one application as deliveryall. In this deliveryall, the user can get multiple products like pharmacy, groceries, food, and more. This script will be very helpful for the entrepreneur to start in this business and make a profit in simple ways.
Trioangle gives the best sale for Christmas offer & New Year sale of Flat 50%, This Offer valid till Jan 5th, 2021.
In this, all kinds of delivery scripts are done with the basic feature of deliveroo clone. Our deliveryall script is done with advanced and latest technologies. It is available on the web, android, and iOS platforms.
Notable Features of Deliveroo Clone – DeliveryAll
Take Away Or Delivery Option
Based on the user's preference, the items can be delivered to the user's destination or the user can grab their orders from the store.
Tips Option
In the GoferDelivery All user panel, the users have an option to appreciate the drivers for the services. This "Add To Driver Tips" is an optional feature for the users to choose a tip as per their wish.
Multiple Languages — In our script, the user can choose the preferred language to use the application easily, It will make a better experience for the user.
Payment Option — All payments are fully secured for the customers, In DeliveryAll credit card, Paypal, debit card, COD options are available.
Review & Ratings — In our script, ratings & reviews are there for performance feedback.
To know more features check our site, DeliveryAll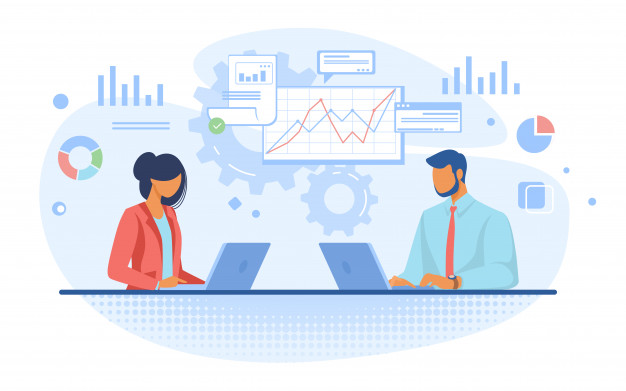 Technologies Used In Our DeliveryAll
For Mobile Platforms
Swift for iOS platforms
Java for android platforms.
For the Admin web panel
Laravel framework
Angular JS is used
For Database connectivity,
Conclusion
A horde of business visionaries is currently more slanted with basic delivery scripts, seeing that it is advantageous and fundamental, especially during this pandemic. On the off chance that one builds up a vigorous basic delivery application and mollifies the clients, the business will develop, and acquired are tremendous benefits and make high profits.
We Offer
If the Client is ready to buy the delivery script from us, and once completed the payment process, we provide free server installation, free technical support, 100% source code, Free site maintenance for 1 month, and more. Until the client gets from the business, Our Trioangle provides full support.
Any queries
Contact
Mail: [email protected]
Whatsapp: 6379630152