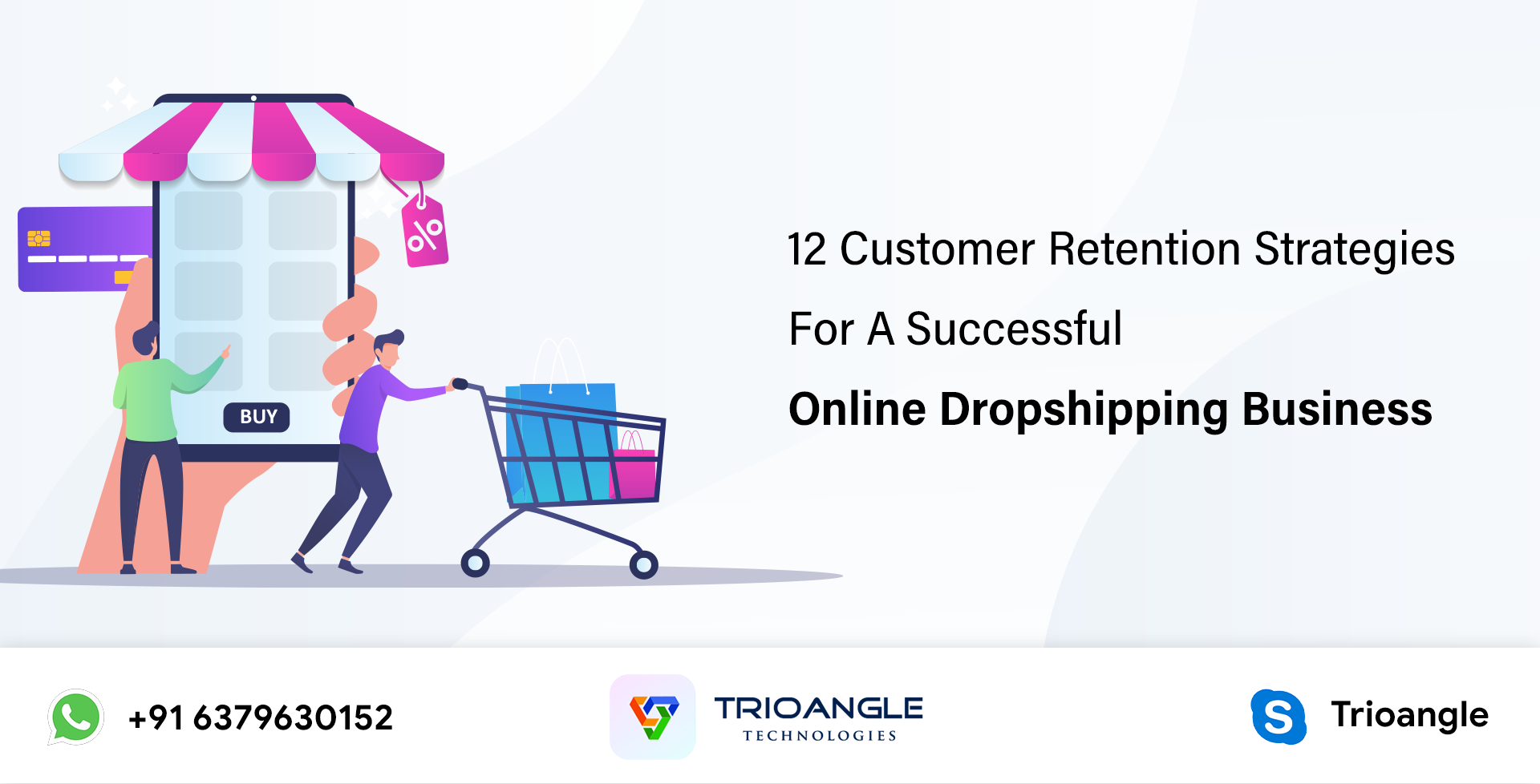 Dropshipping is a new sector explored and offered to people by AliExpress and allowed many new businesses small to large an opportunity to sell their products to people across the world.
Online retail business has become a very successful business model that helped many people to network and connect with the world to give them a better chance to improve their business. This helped many people start their own dropshipping online businesses using Aliexpress Clone.
Difference between Shipping and Dropshipping:
You will have experienced shipping if you have purchased a product from any online eCommerce platform but to put it into words. Once you order a product from the platform, the company makes sure the product is legit and of good quality and sends it to the customer on time using a delivery partner or their own delivery and logistics system.
Dropshipping is a process where a seller has a website and does not hold an inventory for those products. When an order is placed it is forwarded directly to the manufacturer or supplier who will deliver the product to the customer.
This is how dropshipping works. So let's get to know how Aliexpress is performing and using this dropshipping to sustain itself in the market with a profitable global revenue.
AliExpress Dropshipping:
AliExpress is an online retail business with Alibaba as its parent based out of China. They initially provided a business-business portal but later expanded into the business-consumer and consumer-consumer sectors.
They generated global revenue of 95.3 billion USD as of 2021. Their (USP) Unique Selling Proposition is dropshipping where they did not sell the product and this made many vendors and customers attracted towards it because of their marketing strategies and pricing strategies that let them retain customers easily.
So, let's discuss the strategies to retain customers to run a successful dropshipping business like AliExpress.
12 Customer Retention Strategies:
Use Data To Your Advantage:
The most important reason Alibaba and AliExpress are so successful is that they exploited big data with their analysis and acted on the result to be successful and come up with new strategies and pricing.
Use the data you collect in real-time and other important data like sales, wishlist, etc, to understand the data patterns and customer behavior patterns to focus on weak areas and create new ideas using technology to overcome them and sustain in the global market with profitable revenue generation from your business.
Create a strong brand image so that people can recognize you as soon as they see or hear your brand. Data patterns from successful eCommerce companies have shown that the easier and faster they can recollect a brand the more trust they have in it to make a purchase.
Use an advertising agency and come up with the best-looking yet easy-to-identify logo and use it to create a strong identity in your target market.
Focus On Customer Service:
The best way to satisfy and retain a customer is by providing them with an exceptional service system to help them immediately.
Build a strong team that can solve your customer needs as soon as possible because the more time you take to tend to a customer's problem the more dissatisfied the customer will become.
One of the most important factors that will make your customers become loyalists is when you provide them with the best quality product as assured by you on your product page.
So have a quality assurance team to make sure you provide the best in the market. Adapt new strategies to showcase your products are of good quality because this will help you create a strong image in your targeted market.
Gather feedback from your customers and visitors to get an idea about what they exactly want from you and what makes them like your business and every other possible reason why they like and dislike your business. Use this to create a strategy to focus on areas and technology adoption to solve the problem or enhance the experience.
Keep Touch With Your Customers:
To get a better understanding of your customer and to help them remember your business, make sure you keep in touch with them based on their activity and purchases. With personalized emails and notifications, the startup owners like you stay on your customer's minds.
Make sure you reach the customers only when necessary or when the data shows they might exit your business because constant nudging your customers can also irritate them.
Follow your customer's reviews and ratings to understand their experience and the product you have listed and make sure you tend to negative comments and rectify the problem because it can affect your sales and the product.
Provide Personalized Offers:
One major reason the giants in the eCommerce market are bagging such profits is by using the data and making personalized offers to your customers based on their activity.
These offers will give you an opportunity to create the intent to purchase in your customers. Since it is personalized based on the user's data they feel more comfortable and have more varieties and options to purchase from.
Provide discounts for products that are having low sales to promote the sales and to find the right customers easily using attractive discounts and promotions on your product page. Many eCommerce giants are using this strategy to increase sales and retain customers by making the loyal.
Analyze customer patterns and create a loyalty program for customers who have been a part of your business for a long time. Provide coupons, offers, and discounts to costumes to make the buy something new with better offers and prices. You can also give them scratch cards to make them feel more loyal to your business.
Accept Mistakes, Make An Apology And Solve:
The best way to sustain some customers is by accepting the mistake you have committed and making an apology will help you increase the trust and morale of your business. The next step is to solve it as soon as possible and make sure the customer feels satisfied with the approach you took on them and the journey they experienced from you.
Gamify And Surprise Your Customers:
The best way to attract your customers and spread the word about your business is by gamifying and providing surprising gifts and offers to your customers.
For example, introduce a lucky wheel with products and offers and a limited number of options to use it and share it with their friends for more offers and gifts.
You can use other games to attract even more customers based on age to gain more audience and customers for your business. Make it simple and easy to participate so that you can handle it without issues.
Give some random rewards to induce purchases to increase sales of your products.
These are the strategies used by popular eCommerce dropshipping companies to run a successful business and generate profit that can compete in the global market.
To wrap up this discussion, to retain more customers for your dropshipping business like AliExpress you can use suitable strategies based on the size of your company to increase your sales and generate more profit in your target market and competitors.